Referrals to your practice can be tracked in ChiroFusion using the 'New Patients' report.
You can run a 'New Patient' report in ChiroFusion to track new referrals to your practice. The system identifies a patient as 'New' based on the status assigned to the appointment when it was created.
For example, if an appointment is created on 2/7/16 with status 'Scheduled New Patient (SNP), the patient is identified by the system as 'New' and will show in a New Patient report that includes that date. For subsequent appointments, the system will not consider the patient as a new patient as the appointment status will have changed to 'scheduled current patient' (SCP).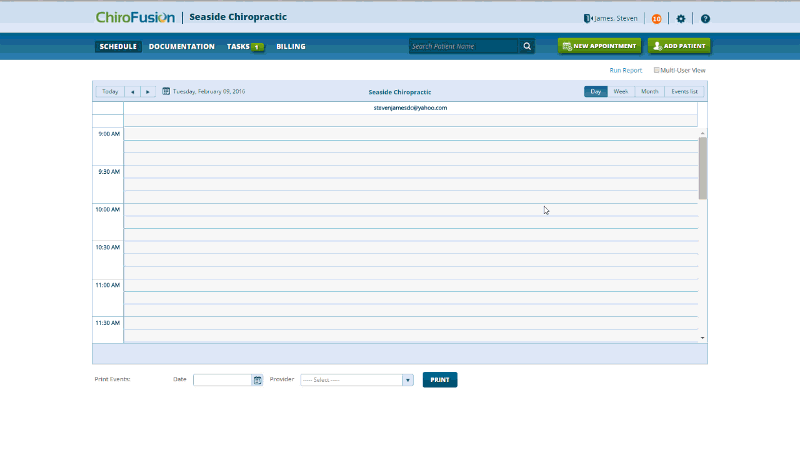 Be sure to always update a patient's appointment status when scheduling. 'Scheduled New Patient' should always be used for the initial visit, while all subsequent visits should use 'Scheduled Current Patient.'